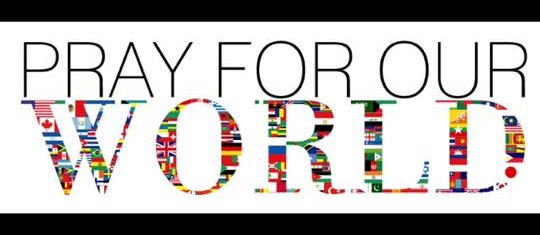 This past weekend, ISIS executed a series of bombings that claimed the lives of more than 150 people and injured hundreds more.
Beirut, Lebanon suffered a double suicide attack bombing. More than 40 people were murdered and 250 were injured.
Paris, France bombing and hostage situation: over 120 people were murdered.
Baghdad, Iraq: ISIS militant blew himself up at the funeral of a pro-government Shia fighter. 18 people were murdered, and 41 wounded.
On Saturday, November 14, 2015, one of our very own students at the University of Connecticut was racially attacked after someone on his floor wrote that he "killed Paris" on his door tag. This happened because the student identified as Muslim.
Join Salaam, a newly formed group whose vision is to raise awareness of Islamophobia and injustices taking place on campus and around the world, and USG on Wednesday, 11/18/15 at 6PM at the Seal in the middle of campus as we hold a vigil for the victims of the attacks as well as victims of injustice and racial prejudice everywhere in the World.
We will have speakers from UConn administration and others as well to provide the space for those who wish to share healing messages to the UConn campus.
---