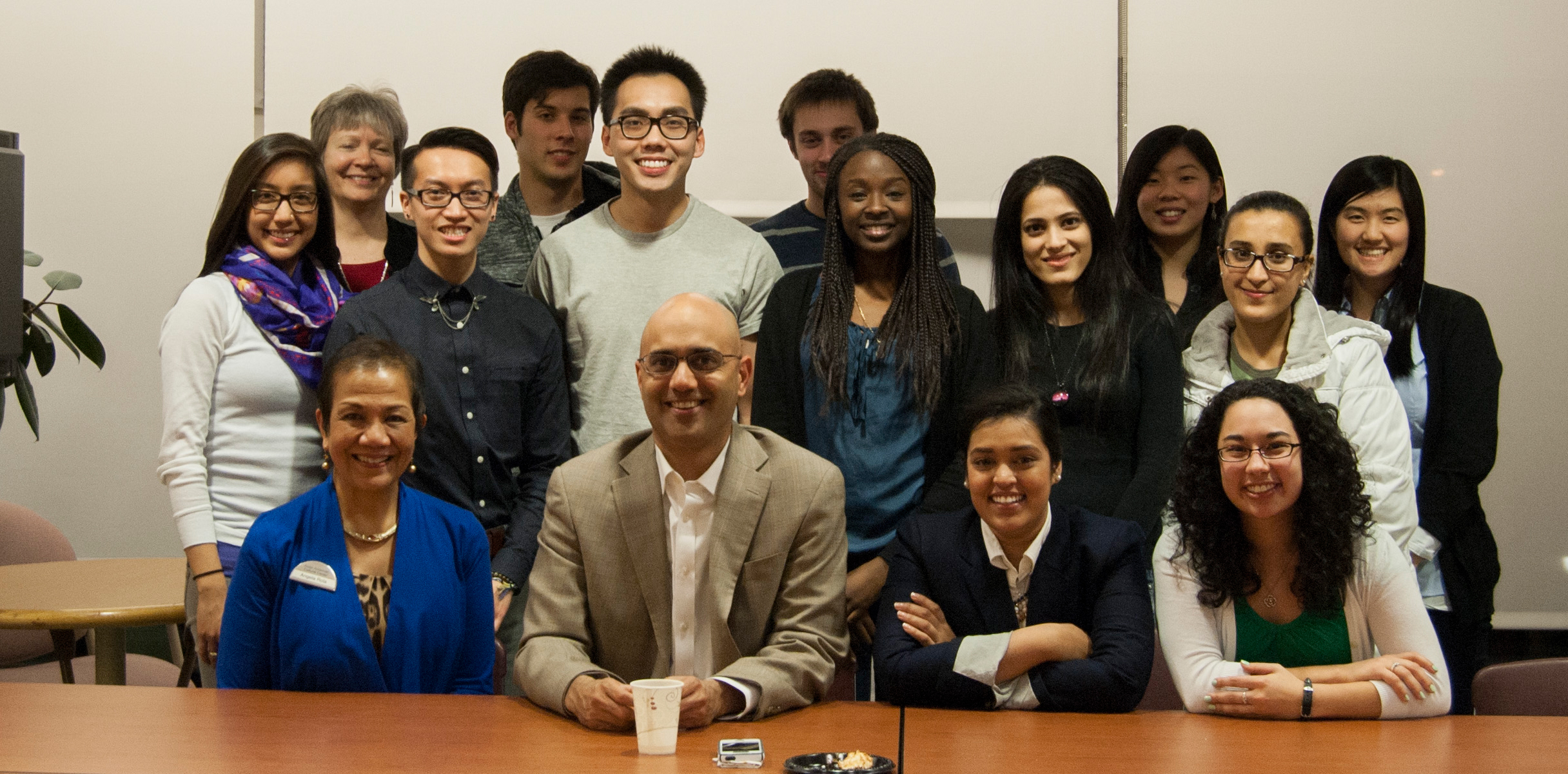 sampling literature by Asian Americans!
slAAm! (sampling literature by Asian Americans!) book club features the work of both well-known and up-and-coming Asian American writers. Participation in slAAm! includes the reading and discussion of one book each semester lead by a selected club member, university-wide readings by the authors, and a private discussion and dinner with the authors for members only. This book club is open to everyone who has a passion for reading.
Previous slAAm! authors have included: Linda Ty-Casper, Tanuja Desai Hidier, Han Ong, Adrienne Su, Vickie Nam, David Yoo, B.D. Wong, Ravi Shankar, Gish Jen, Amy Tan, Mohsin Hamid, Emil Guillermo, Phoebe Eng, Frank Wu, Chitra Banerjee Divakaruni, Shawn Wong, and Min Jin Lee.