Current Event @ Monterey Park
As we are slowly learning more details about Saturday night's mass shooting in Monterey Park, CA, the Asian American Cultural Center along with the Asian/Asian American Studies Institute , the Office for Diversity & Inclusion and the other Cultural Centers and Programs mourn the loss of life and trauma that this mass shooting has caused in our community. On the eve of the celebration of the Year of the Rabbit/Cat, as families and friends were gathering in community at a local dance studio, a shooter entered the premises, killing at least 10 people and harming others. Though the motive behind this assault is still unknown, it leaves people's lives forever changed and lost. 
As we struggle to make sense of this tragedy, we would like to remind students, faculty, and staff that the Asian American Cultural Center is a resource, a space to process and to be in community.  We also encourage folks who may need additional support to reach out to  SHaW Mental Health Resources or utilize the BeWell 24-hour support line at (833-308-3040).
Let us continue to support one another during this most difficult time.
Welcome To AsACC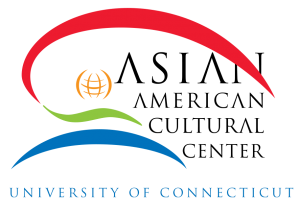 We aim to provide resources to enhance the University's diversity commitment through its recruitment and retention efforts, teaching, service, and outreach to the Asian American community on campus and beyond. Central to all its programming, the AsACC assists students in exploring and defining their cultural identity in multicultural America. The AsACC provides a supportive environment for students, faculty, and staff that encourages academic excellence, personal development, community engagement, and professional leadership. We encourage you to stop by at the Student Union – 4th Floor and see our space.