Zoom Drop-In Hours @ AsACC!
AsACC will continue to have office hours throughout the fall; if you would like a meeting please email staff to schedule a meeting:
Please continue to stay safe and healthy!
-AsACC Staff
Latest News
IMPAACT 2020: Allyship and Solidarity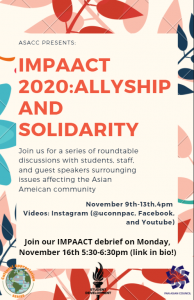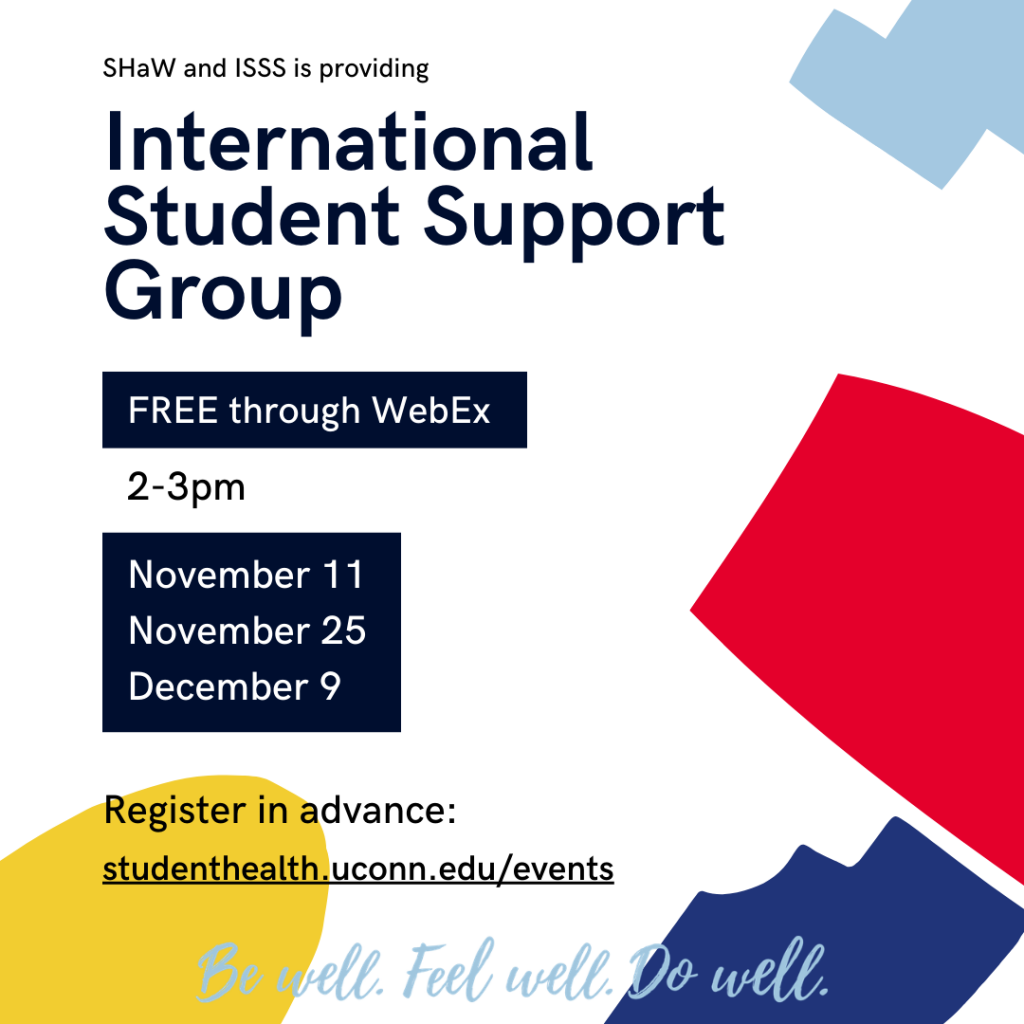 Announcement of Sheila's Retirement
Webinars
Covid-19 Free Webinar Series: The MGH Center for Cross-Cultural Student Emotional Wellness is excited to announce a collaboration with the MGH Institute of Health Professions (IHP) and the Harvard Graduate School of Education's "Let's Talk!" Conference to launch a free COVID-19 educational webinar series focused on the emotional well-being of Asian and Asian American students. Click Here to register and find more information!
Show your Support for AsACC!
We are now selling our "One Community" AsACC t-shirts! Purchase on-line and then stop by the center, SU Room 432 to pick up your shirt.  Website can be found at the UConn Bursar Office, Cash Operations page – UConn Marketplace – or click here: UConn Marketplace
Thanks for your support!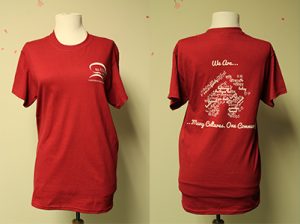 uKindness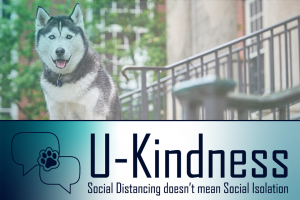 AsACC Programs