Links
Alumni Spotlight
Throughout the 26 years since the Asian American Cultural Center's establishment, exceptional individuals have come and gone. We here at AsACC want to recognize those past individuals, as well as the current students that stay active and take initiative within our community.
The Asian American Cultural Center would like to thank all the Alumni for taking time out of their busy schedule to share their experiences. We hope to see you back at AsACC soon!
Asian American Cultural Center
2110 Hillside Rd. U-3186
Storrs, CT 06269-3186
(860) 486-0830
asacc@uconn.edu
Show your Support for AsACC!
We are now selling our "One Community" AsACC t-shirts! Purchase on-line and then stop by the center, SU Room 432 to pick up your shirt.  Website can be found at the UConn Bursar Office, Cash Operations page – UConn Marketplace – or click here: UConn Marketplace
Thanks for your support!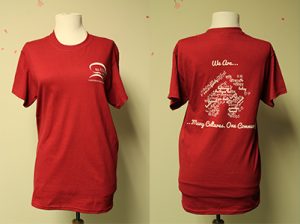 uKindness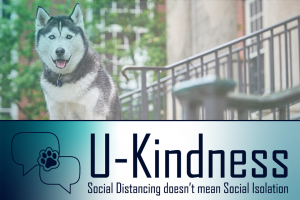 AsACC Programs
Land Acknowledgement
We would like to begin by acknowledging that the land on which we gather is the territory of the Mohegan, Mashantucket Pequot, Eastern Pequot, Schaghticoke, Golden Hill Paugussett and Nipmuc Peoples, who have stewarded this land through the generations.  We thank them for their strength and resilience in protecting this land, and aspire to uphold our responsibilities according to the example. Find the native land you are on