Show your Support for AsACC!
We are now selling our "One Community" AsACC t-shirts! Purchase on-line and then stop by the center, SU Room 432 to pick up your shirt.  Website can be found at the UConn Bursar Office, Cash Operations page – UConn Marketplace – or click here: UConn Marketplace
Thanks for your support!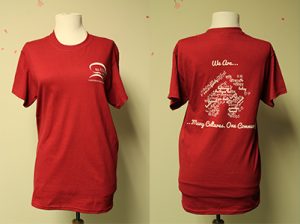 uKindness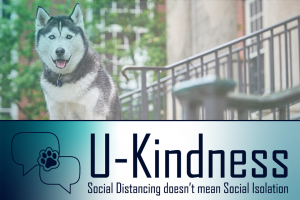 AsACC Programs
Land Acknowledgement
We would like to begin by acknowledging that the land on which we gather is the territory of the Mohegan, Mashantucket Pequot, Eastern Pequot, Schaghticoke, Golden Hill Paugussett and Nipmuc Peoples, who have stewarded this land through the generations.  We thank them for their strength and resilience in protecting this land, and aspire to uphold our responsibilities according to the example. Find the native land you are on