Racial Justice @ UConn
Dr. Martin Luther King Jr. acted against racial injustice with love for Black people and with conviction for what was possible for everyone when Black Lives Matter. MLK's legacy is one of action and community. His legacy requires us to acknowledge the pain and to take collective action to address systemic injustices. UConn and its Office for Diversity and Inclusion are committed to upholding MLK's legacy by working in solidarity as a community to uplift Black and other minoritized people and communities. In this video, we name the pain and we name the community action we are taking to work toward racial justice at UConn. We do this because actions speak louder than words, but our words and commitments matter. Most of all, we do this because at UConn we are clear that Black Lives Matter
COVID-19 Vaccination Answers in Mandarin & Cantonese
Latest News
Zoom Drop-In Hours @ AsACC!
AsACC will continue to have office hours throughout the Spring 2021 semester; if you would like a meeting please email staff to schedule a meeting:
Please continue to stay safe and healthy!
Show your Support for AsACC!
We are now selling our "One Community" AsACC t-shirts! Purchase on-line and then stop by the center, SU Room 432 to pick up your shirt.  Website can be found at the UConn Bursar Office, Cash Operations page – UConn Marketplace – or click here: UConn Marketplace
Thanks for your support!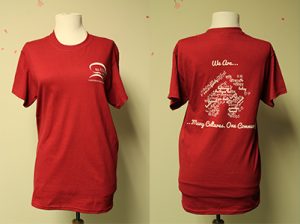 uKindness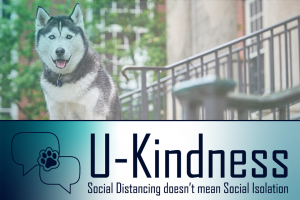 AsACC Tea @ 3!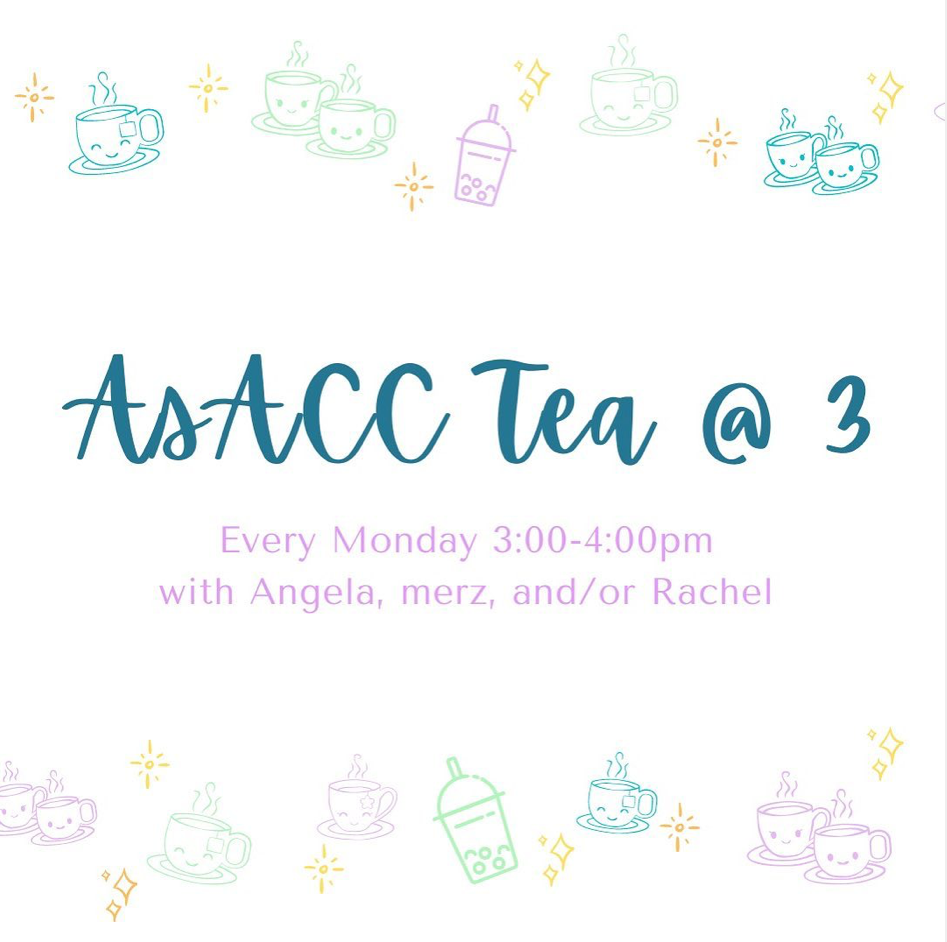 AsACC Programs
Land Acknowledgement
We would like to begin by acknowledging that the land on which we gather is the territory of the Mohegan, Mashantucket Pequot, Eastern Pequot, Schaghticoke, Golden Hill Paugussett and Nipmuc Peoples, who have stewarded this land through the generations.  We thank them for their strength and resilience in protecting this land, and aspire to uphold our responsibilities according to the example.