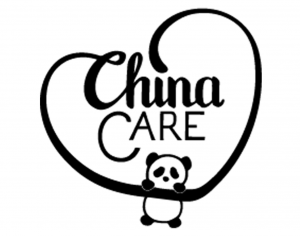 Panda's Playgroup
The University of Connecticut China Care club has developed a "Panda's Playgroup" for adopted Chinese children and their families. The club organizes and runs this playgroup on its own, volunteering time to reach out to Chinese children living in their community. The goal of this program is to increase the children's awareness of and appreciation for their Chinese language and cultural heritage and to provide a venue where adoptive families can meet and network. Playgroup activities focus on children making new friends and identifying with and learning more about their Chinese culture. Other China Care clubs currently hosting playgroups include: Harvard, Brown, Duke, Tufts, Northwestern, Emory, McGill, University of Texas-Austin, Yale, Bergen County Academies, The Baldwin School, and New York University.
Since 2006, UConn's Panda's Playgroup has been bringing together local families of children who have been adopted from China. Student members from the UCONN China Care Club host gatherings once a month.
"I love coming here and seeing the kids, and the families are all so great," said past coordinator Pam Shieh. "It's just amazing to watch them grow year after year." Shieh has been a part of the Panda's Playgroup since she was a freshman and has gotten to know the children extremely well.
The parents find the playgroup just as heartwarming as it provides a place for their children to meet other kids just like them. "The children anxiously await the playgroup week after week," said moms Diane and Laurie, who each have daughters who have been coming to the Panda's Playgroup for more than three years.