UConn AAAA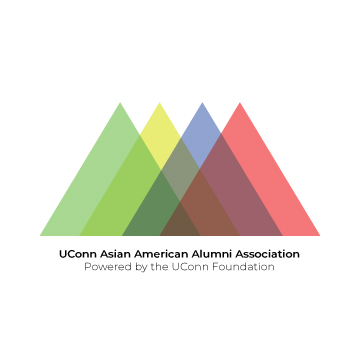 About Us
Meet the January – June 2022 Executive Board! We are excited to bring you new events and initiatives. For more information, check out our Charter!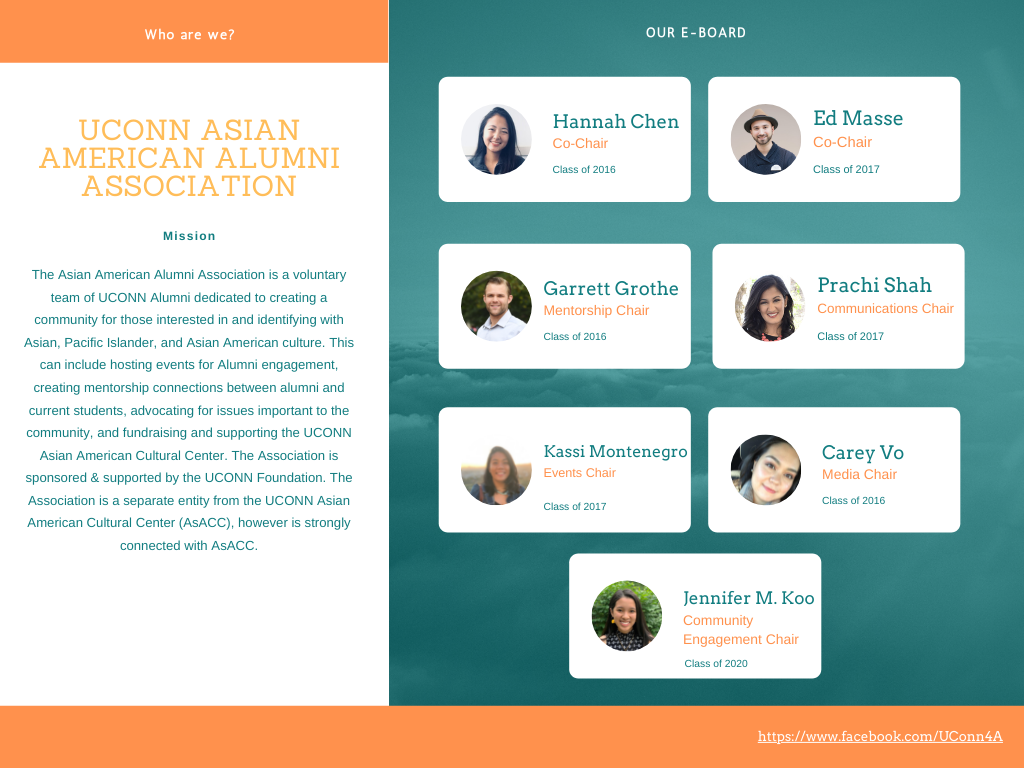 Current Events
Stay up to date with our upcoming initiatives!
Past events
We host many events for our Alumni community as well as for our students, ranging from social engagement, professional networking, community engagement, and celebrations! Take a look at our past events below!
Programs & Initiatives
Introducing the UConn 4A Mentorship Program! Below are some details about the program, if you have any questions or would like more information, email UConn4AMentorship@gmail.com